Introduction to Business Agility
A

self-paced course

for

non-technical teams

that are ready to begin their journey to the

summit of agility
Agile has officially become the best-in-class way of working for marketers. But, marketing doesn't live on an island. It partners and collaborates with adjacent functions and external stakeholders like sales, finance, HR, legal, compliance, and more.
Fortunately, when these parts of the business struggle with low value delivery, dwindling productivity, or burned out people, they can turn to Agile too.
This course is designed for any and all non-software teams that want to reap the benefits of agility and wonder...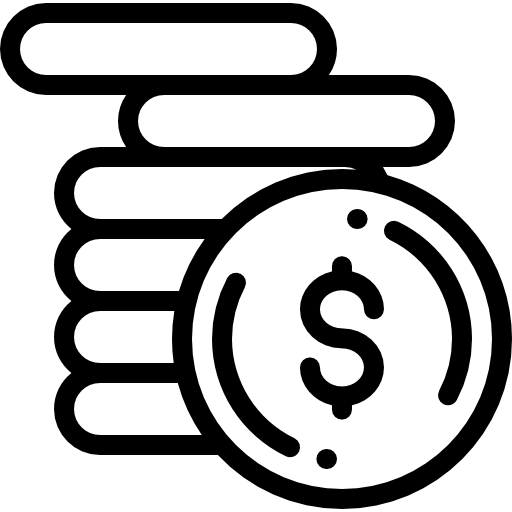 Is Agile compatible with financial reporting and budgeting?
How can a legal team get everyone in compliance with the new GDPR faster?

Could you close more sales faster using Agile ways of working?

Can you make your recruitment process more efficient?