6th Annual State of Agile Marketing Report: Exclusive Walk-Through
Get a guided tour through the 6th Annual State of Agile Marketing Report, with expert insight courtesy of AgileSherpas and the Agile Marketing Alliance.
Explore the real story of Agile adoption in marketing, including the benefits of -- and barriers to -- lasting marketing agility in 2023.
Hear from the experts why the vast majority of Agile marketing departments are working towards transitioning all of their teams to Agile as well as: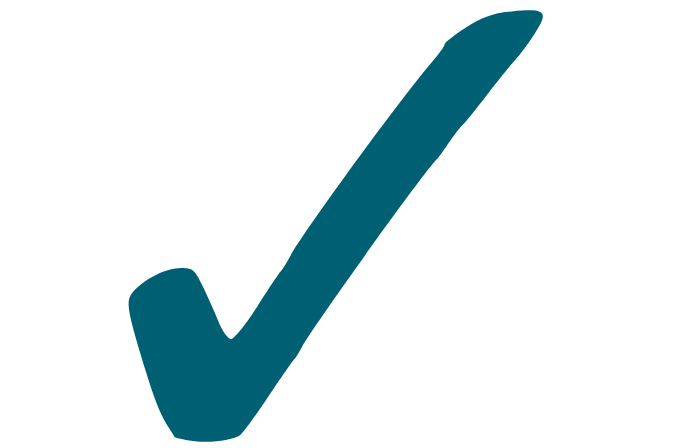 How many marketers are using Agile, and how many plan to adopt it in 2023?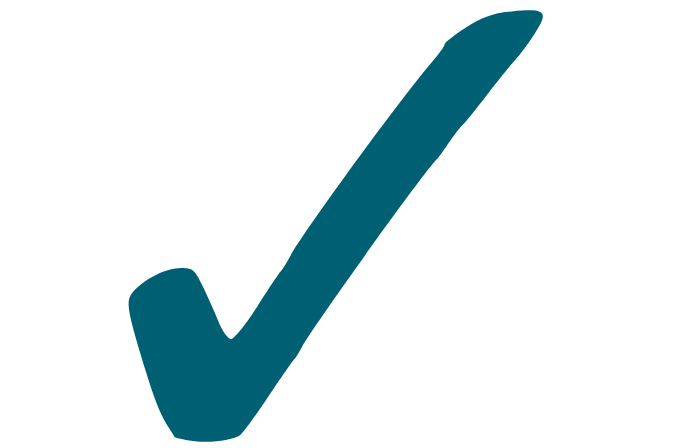 What are the biggest priorities for marketers in 2023, and how do Agile marketers stack up in these areas compared to non-Agile marketers?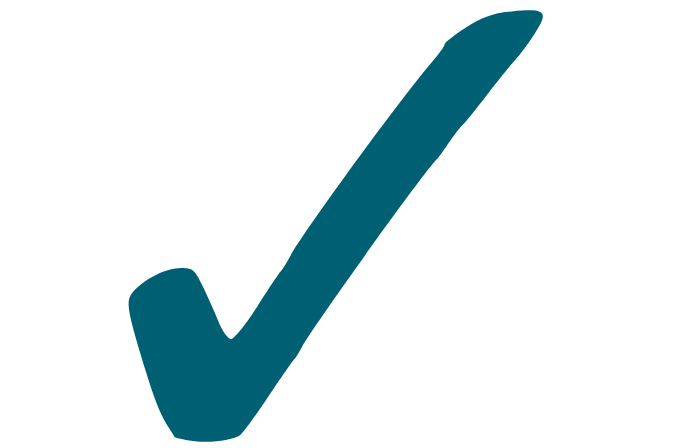 How is the current economic climate impacting marketers' decision to switch to Agile ways of working?