5th Annual State of Agile Marketing Report: The Big Reveal
Get a guided tour through the 5th Annual State of Agile Marketing report, with expert insight courtesy of AgileSherpas, Adobe Workfront, and IBM. Learn the real story of Agile adoption in marketing, including the benefits of -- and barriers to -- lasting marketing agility.
BONUS for our fifth report: you'll see the current state of trends that we've been observing for half a decade, including: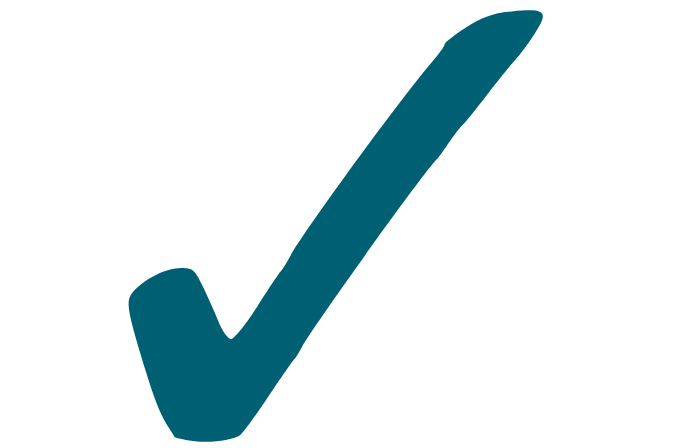 How many marketers are using Agile, and how many plan to adopt it in 2022?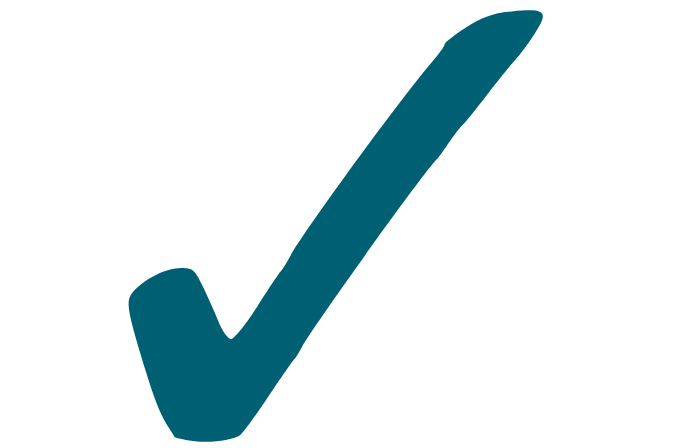 What are the biggest barriers to adopting Agile for modern marketers?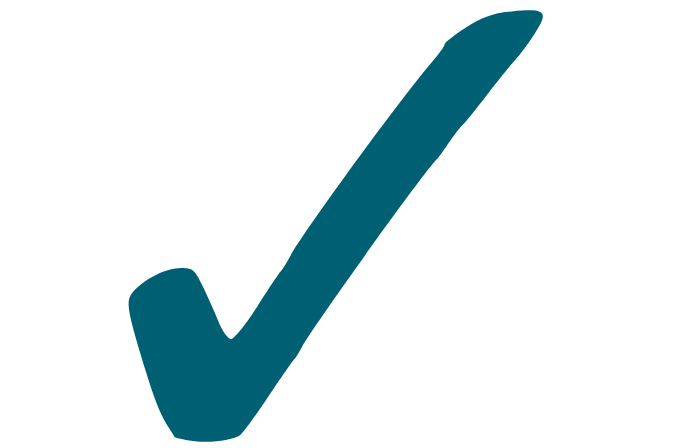 Do marketers need special training to adopt Agile ways of working?